About Us
Margy Tech is an ISO 9001:2015 certified company. Margy Tech has developed India's first cloud based LIS, HIS, RIS & PACS. Team Margy is well experienced in development and implementation of LIS, HIS, RIS & PACS. Established in the year 2013, Margy uses advanced technologies to provide Cost effective solutions to Medical & Healthcare Industry. Margy has more than 400 satisfied Laboratory & Hospital clients in India, UAE, East Asia & Middle East. Margy has specialised in Interfacing Laboratory and Radiology instruments using advanced protocols. Margy's LIS solutions are successfully implemented in 15 State Governments in India under PPP business model. Currently, Margy Tech manages more than 30 Million (and it is increasing day by day) patients records in iLIS application with more than 3000 plus licenses in India and abroad.
Salient Features
Leading HealthCare IT service provider based out in India
Serving total automation of small mid-size & large laboratories in India and Abroad.
Part of Microsoft's BizSpark program since 2016
Cloud, Desktop, Web and Mobile applications in Microsoft Tools & Technologie
Offering end-to-end implementations and deployments in MS CRM
Technologies
ASP.NET, MS SQL Server, HTML, CSS, JavaScript, C# and Json
Cloud Technology.
MS CRM Dynamics
Web forms and Web services
Bootstrap Applications
API interfacing with other DB and Technologies
30
Million Patients Reports
MANAGEMENT TEAM
Our team is our greatest asset and biggest differentiator. Our people are passionate about delivering results to clients and believe in having a good relationship with our clients. In short, we are the perfect choice of people you would love to work with. Each and every one of our people represent the spirit of our company: driven, committed and acutely aware of how every client is important to us. We go to great lengths to identify self-starters with diverse experience and skill sets to produce not just an effective workforce, but a well-rounded, talented and complementary team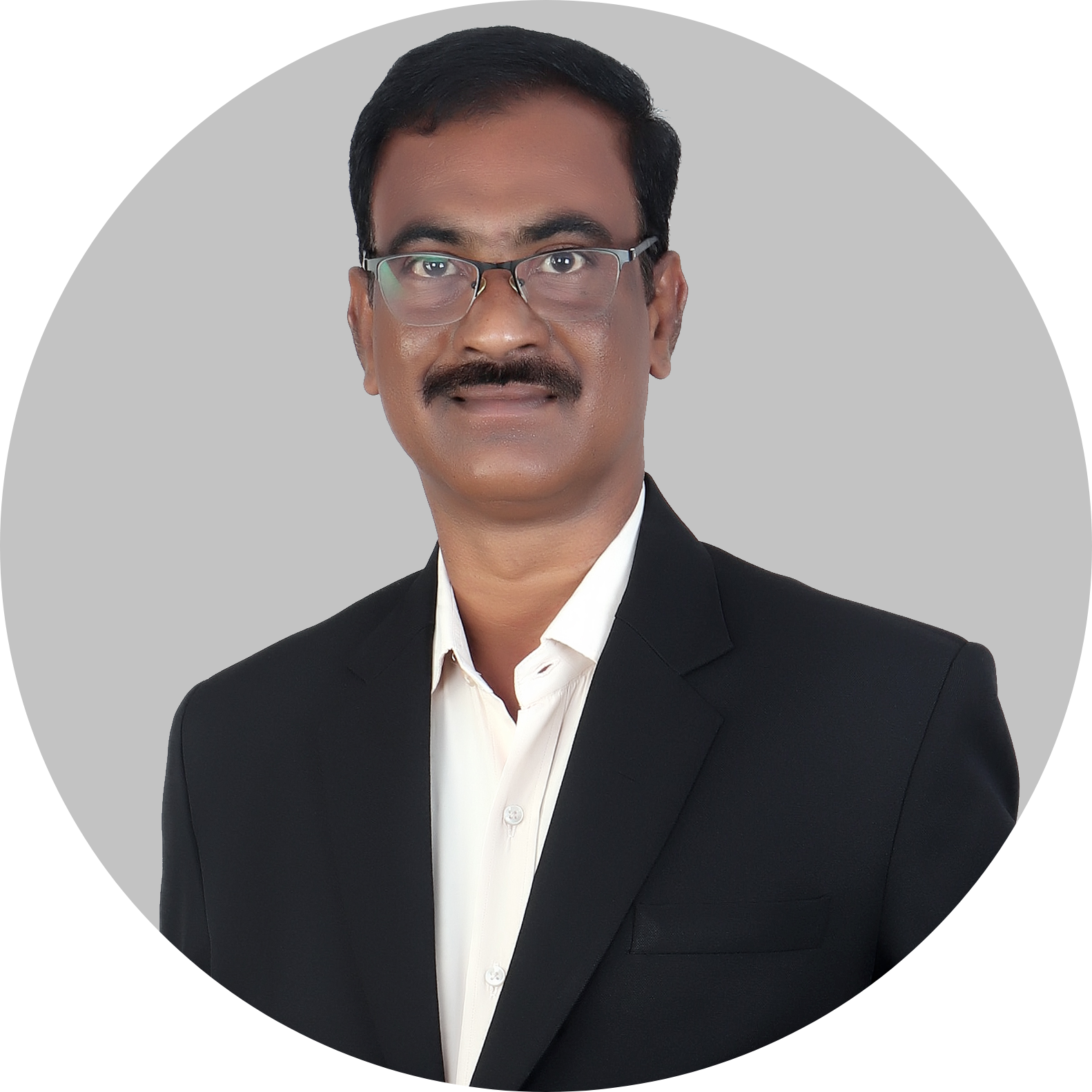 Mr.Mohana Krishnan - Director
Mr.Mohana Krishnan is a Strategic, focused and business oriented, Visionary to conceive & create concepts in Business Plan, Administration and Management with 20+ years of experience, having excellent knowledge in understanding the market, clients and business and establishing long term relationships with partners and clients.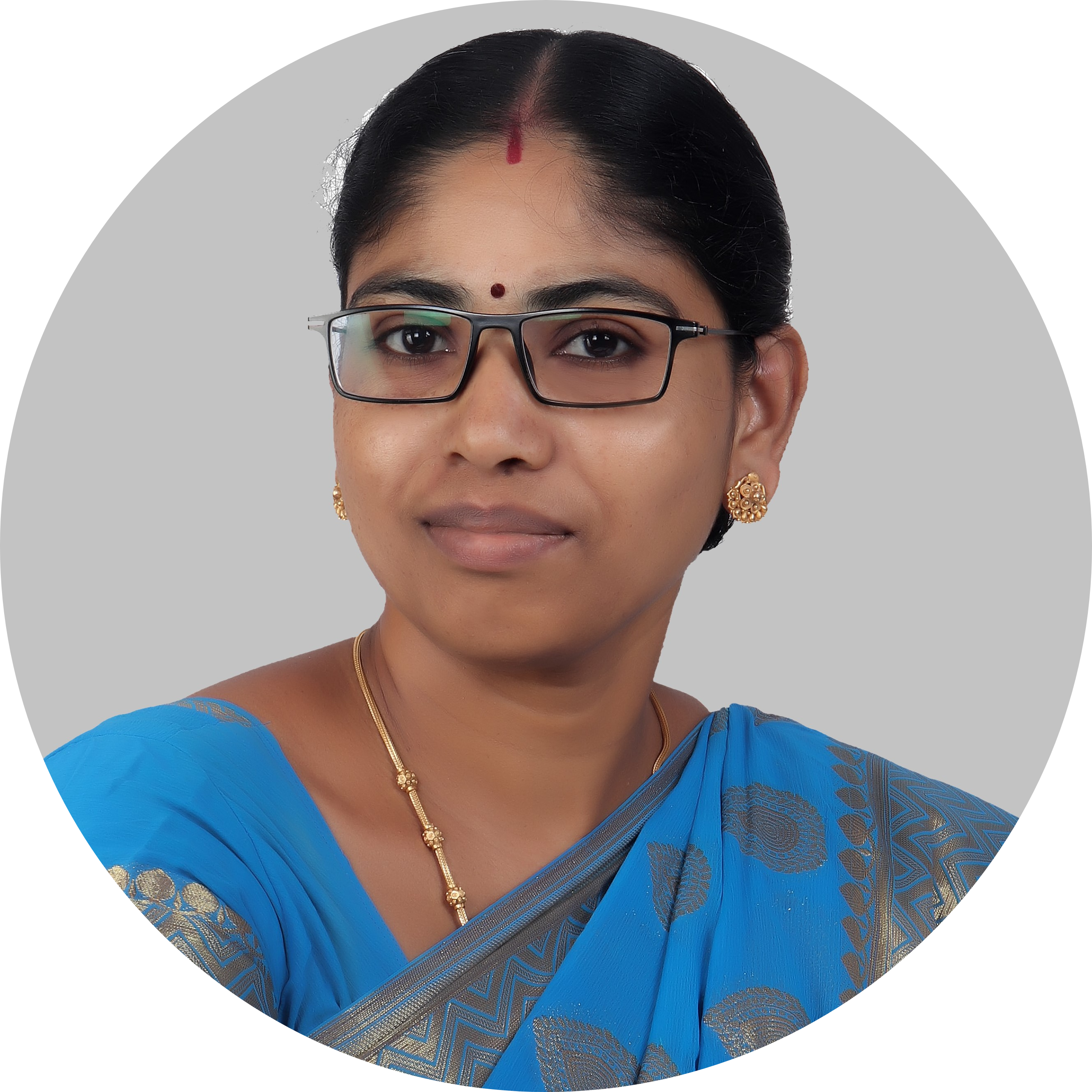 Mrs.Ramalakshmi Krishnan - Director
Mrs.Ramalakshmi Krishnan is the Non-Executive Director and responsible for Finance & Accounts. She holds degree of Masters in Economics She had joined in Margy Tech on the date of it's inception. She holds expertise in Finance, Policy decisions, Administration and Planning. She is a strategic thinker and take good bets with business resources. She delegates important tasks to competent people, free herself from operational details and focus on high level business strategy. .
Core Team
Mr. Jerni Loues
Project Head
He has been the Pillar of Margy Tech since its inception and has played a great role in development of the organization. He has been catalyst in the expansion and growth of the company from the tendering process to implementation and execution of the projects. He is effectively handling the entire development team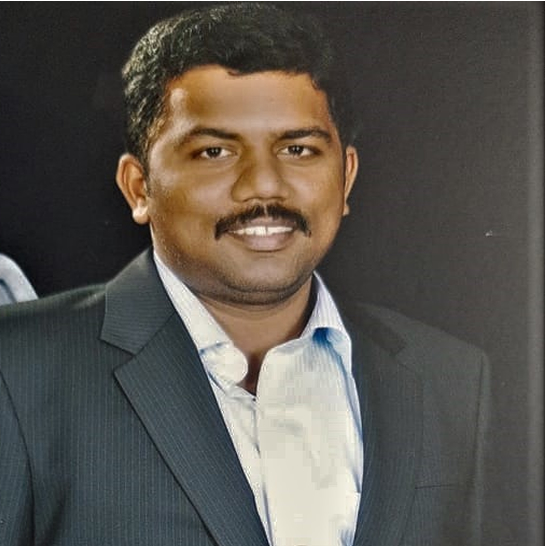 Mr. Padmanabhan C
Product Head
He is responsible for leading teams to deliver projects that include management of issues, risks and project change requests to ensure successful and on-time project delivery. He has the authority to run the project on a day-to-day basis & Verify that the project produces the required deliverables of quality, within the specified time.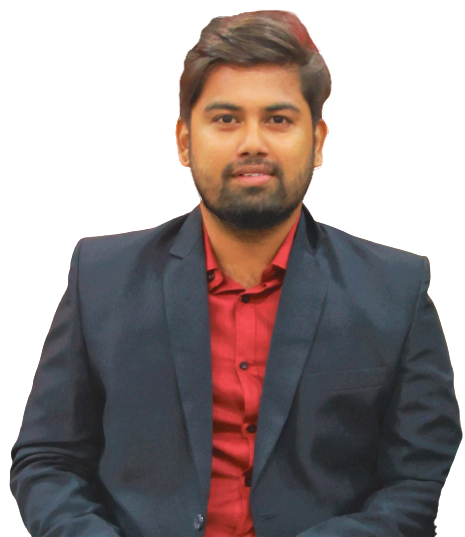 Mr. Kishan D
Business Development Manager
A company's success can heavily weigh on its marketing strategy. Therefore, our manager plays a crucial role in the business development team. Having good understanding of our company's services, as well as those of competitors. He is able to precisely position the goods or services in the marketplace and effectively communicate our value to customers.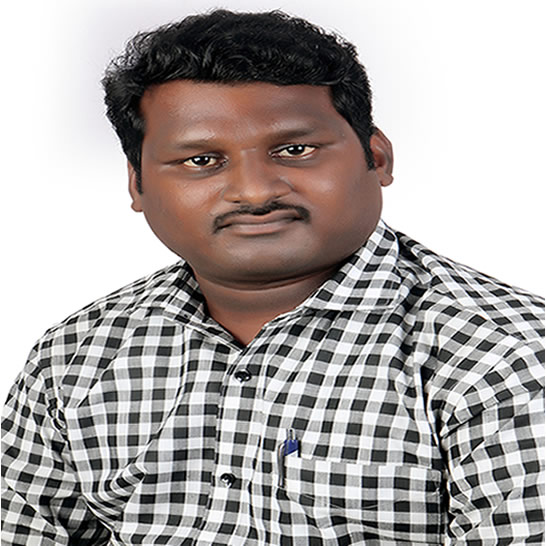 Mr. Chrisly Samraj
Support Lead
As a Support Lead, he leads our dedicated team of software support. He helps our team to grow and strengthen their knowledge and abilities which helps the organization way better. He is taking responsibility for the successful and efficient management of customers by his team members.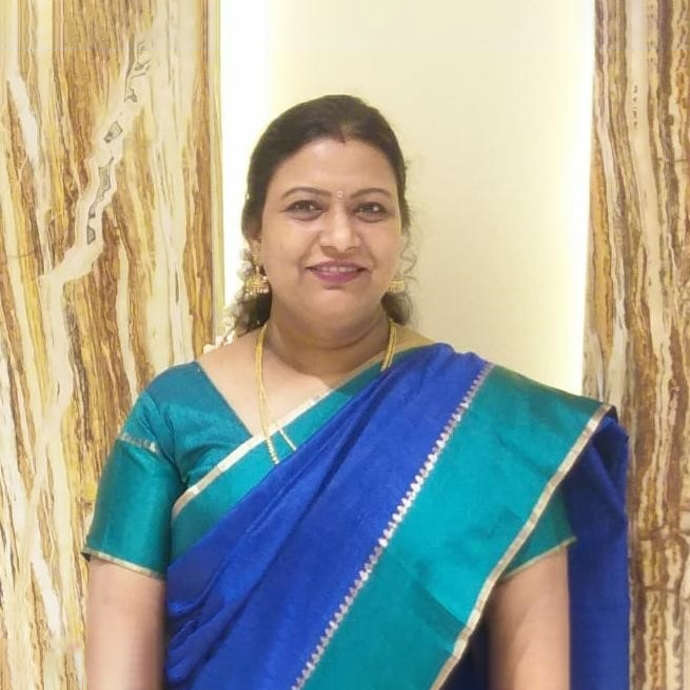 Mrs. Rajani Sheerraj
General Manager
She is an astute and result oriented BD & HR professional with 15 years of experience in Business Development, Human Resource Management, Specialized in Talent Acquisition. She has expertise in team leading and performance improvement, across different industries for Pan India locations.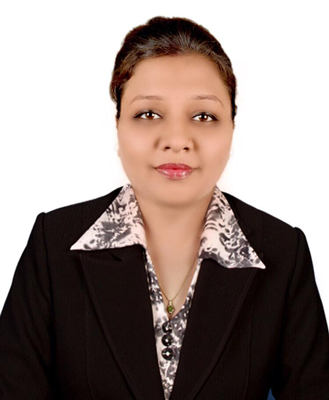 Mrs. Shital Jadhav
Implementation Lead
Mrs Shital has 5 years of Tech support and Software implementation experience in Banking sector. She handles the Implementation of our software by interacting with clients and Dev. team. She is versatile and dynamic, collaborate with clients as well as internal teams.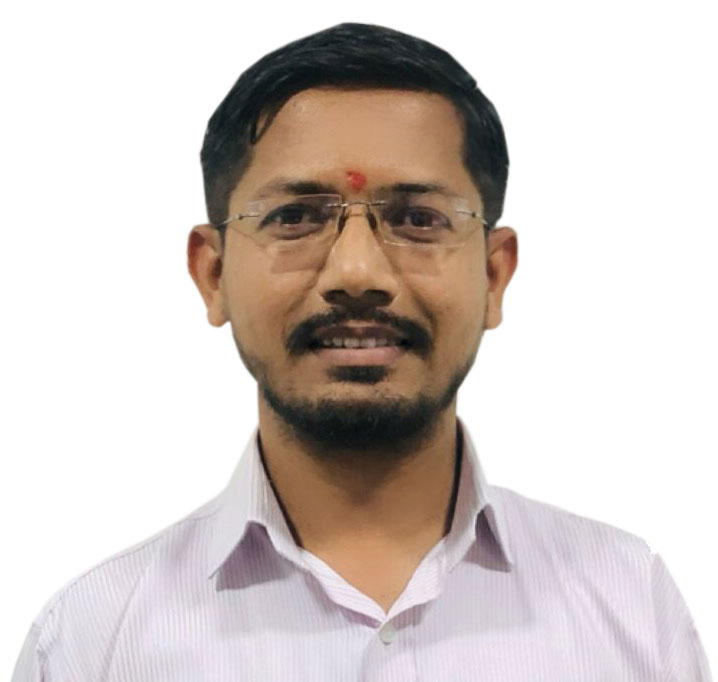 Mr. Dattatray Khapare
Team Lead
As a Team lead, he leads, monitors, and supervises a group of developers to achieve goals that contribute to the growth of the organization. He motivates and inspires the team by creating an environment that promotes positive communication, encourages bonding of team members, and demonstrates flexibility.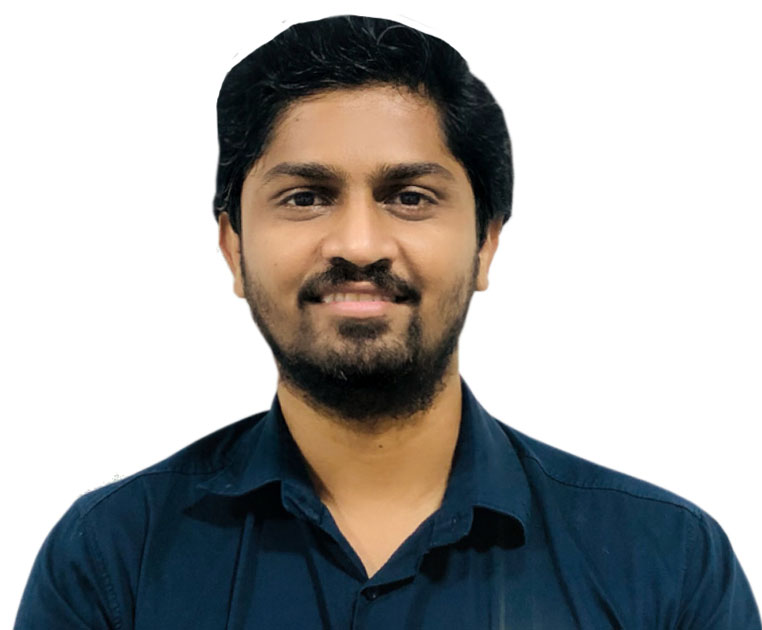 Mr. Yashraj Naik
Team Lead
Being a Team lead, he assigns the tasks, guide and supervises the development team to enhance our applications. He has Proven work experience as a team lead, has in-depth knowledge of performance metrics, excellent communication, organizational, time-management and leadership skills.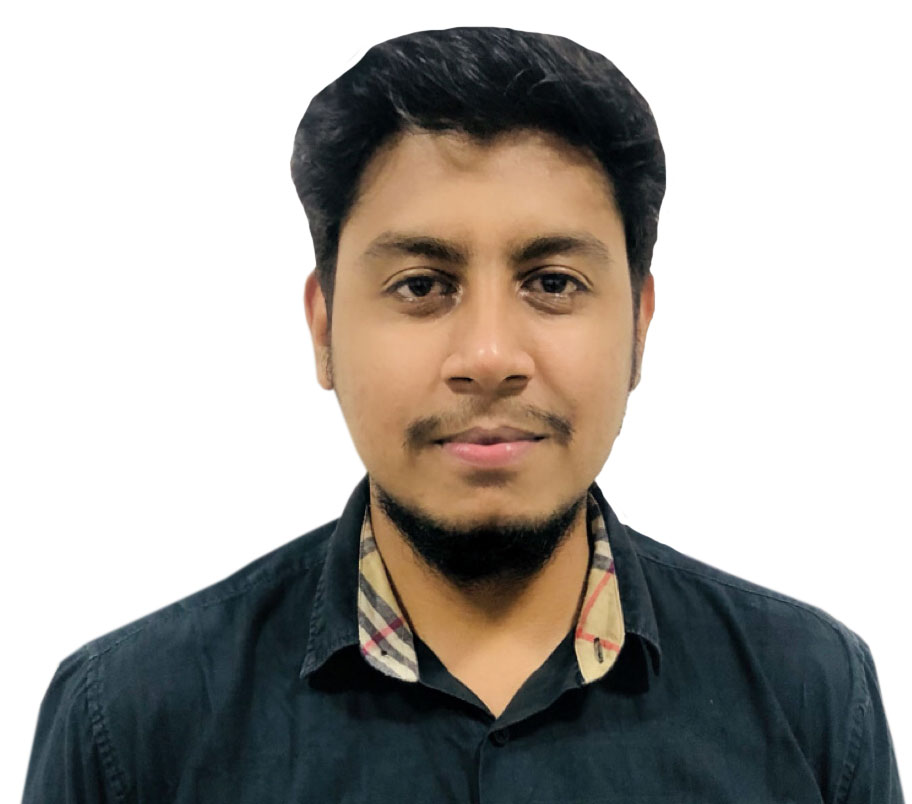 Mr. Danish Shaikh
Support Lead
He leads the support team to handle client support, in terms of Instrument interfacing, Troubleshooting, Training to end users and documentation with the help of dedicated support team members.He is dedicated, focussed and adopted to work towards completing the tasks on time.